Let Your Creative Spirit Free!
Nestled in the picturesque valley of Mount Sylvia, the Uniting Church stands proud looking over the Valley's beautiful views below. Here is your rare opportunity to let your imagination run wild and create something unique! The possibilities are endless! If you're looking for your own private abode or a weekend retreat for others to enjoy this is the perfect place! Imagine a beautiful deck overlooking the gorgeous countryside on a fresh Summer morning, this is a lifestyle you could get used to!
The sellers welcome you to submit an Expression of Interest for this property. All offers must be submitted by 7th January 2022.
The property will be sold vacant, no contents to be included.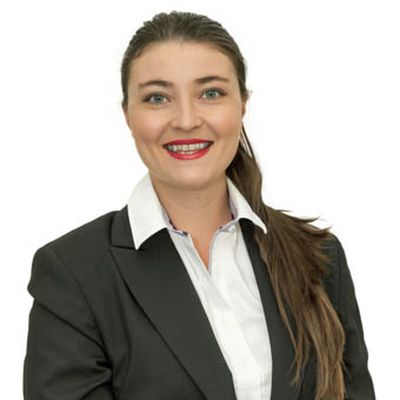 Emily Hallas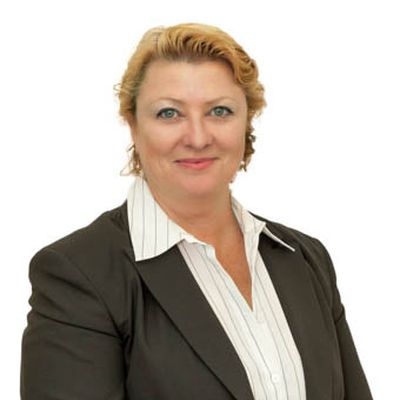 Kylie Hallas