Vacant Land For Sale
Thinking of starting a market garden and need the land to do so?
Located in the fertile suburb of Grantham, this 5acre block in 2 deeds is ready for you to turn soil! The property has underground main running through it and access to a bore that could be operated from a generator. Sandy Creek also runs alongside the property. Here is an opportunity for you to think outside the box and see what you can create here with your own 5acres. Just under 30 minutes drive to Toowoomba and 15 minutes to Gatton, make your offer today!
Please note this property is subject to flooding and cannot be built on.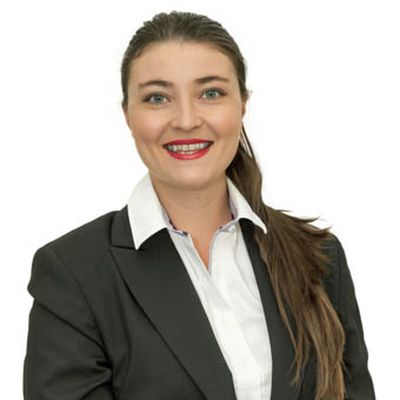 Emily Hallas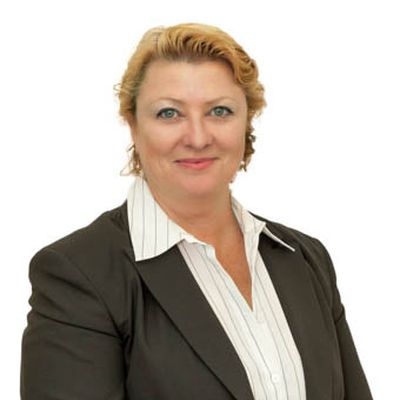 Kylie Hallas