Experience the Top of the World!
This 1,832acre property is one of a kind! Hidden in the Fordsdale hills, this large acreage property is perfect if you want to escape the city for the weekend, ride your motorbikes through challenging terrain, graze some cattle or simply enjoy the incredible nature surrounding you in the peaceful atmosphere. There are 4 deeds on offer all together as part of the 1,832acres. Access is off the Gatton Clifton Road approximately 25minutes south of Gatton via a bitumen road. There are some fantastic vantage points with incredible views, you really feel like you are on top of the world out here. A couple of dams are located throughout the property and Silky Oak Creek runs through. Close to the road there is a nice 5 odd acres that would make a fantastic house spot to take advantage of the views below. There are some 4WD tracks throughout the property for easy access. The possibilities with a property of this calibre are endless. Let your imagination run wild here on top of the world!
Please note photos include images of surrounding properties.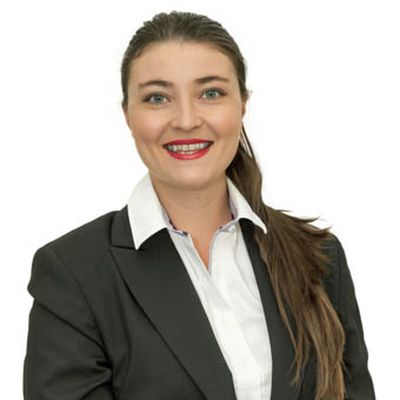 Emily Hallas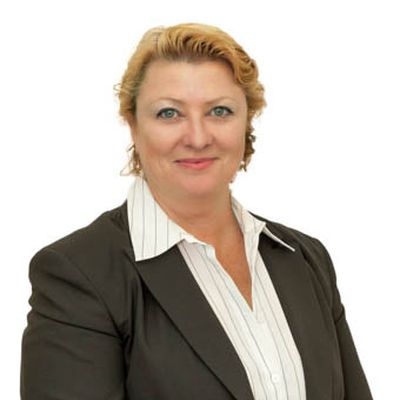 Kylie Hallas