Amazing Views on 159acres
Tucked away in the Mount Sylvia hills is this gorgeous 159acre property. If you're in the market for a property to escape to the Country on the weekend, this is a stunning block to enjoy camping under the stars and soaking up the peaceful atmosphere surrounding you. Or, if you are searching for a nice cattle grazing property, this may be ideal for you too! The property has 5 dams and a 2 bay shed with 3 open bays off the side as well as steel cattle yards. The property boundary fence is new in some areas and currently there are 3 fenced paddocks throughout the property. There are some fantastic spots on the top of the mountain with incredible views over the farmland and valley below. This is a beautiful property with plenty of land to enjoy for yourself or for your cattle. Let your imagination run wild here in the picturesque Mount Sylvia.
*Please note Drone images show other properties as well.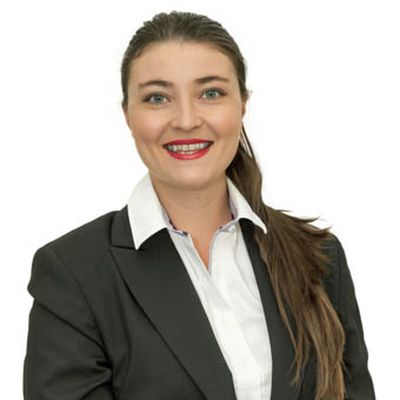 Emily Hallas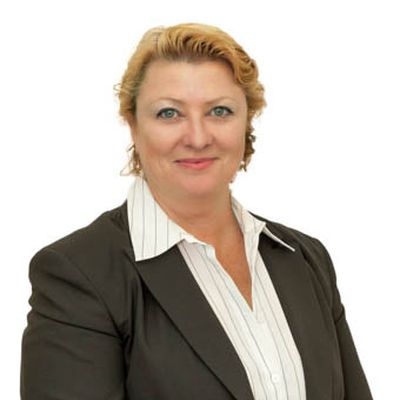 Kylie Hallas